Here are a few things about who we are so that you can get to know us better.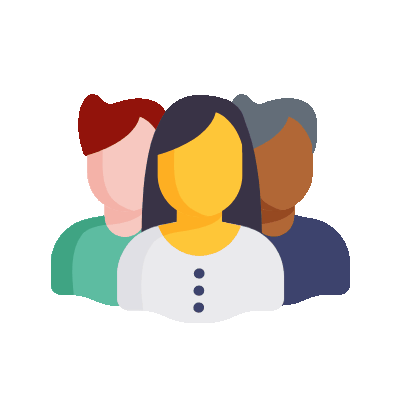 Who is FedComp?
We're a core processor that has been in business for over 40 years helping credit unions nationwide.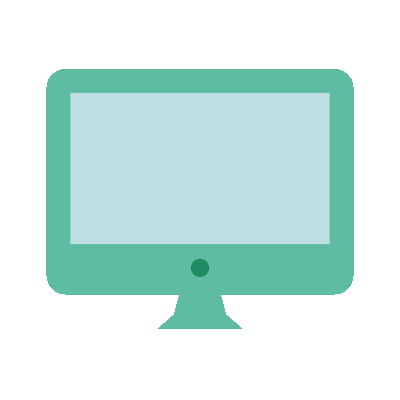 What do we offer?
A scalable option that provides your credit union with digital solutions for today's modern world.
What are Core Processors?
How we process your financial data within the credit union environment for all of your daily activities.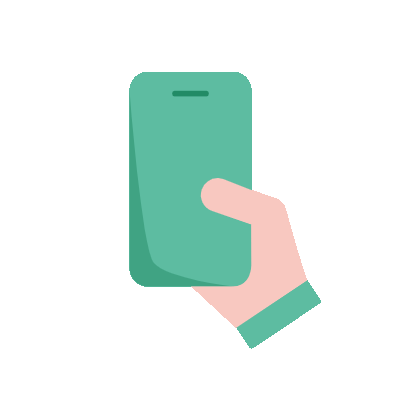 IQ Neo Digital Banking App
Allow your members to access their accounts directly from their smartphone 24/7.
Partnering with our credit unions for over 40 years
Our experience is unmatched in the core processing/credit union world.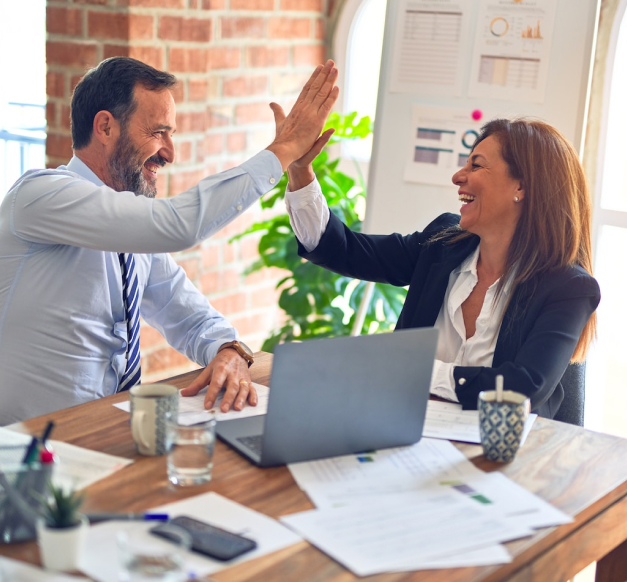 Products that your members utilize for the digital age
We offer a vast array of software options for all your credit union's needs.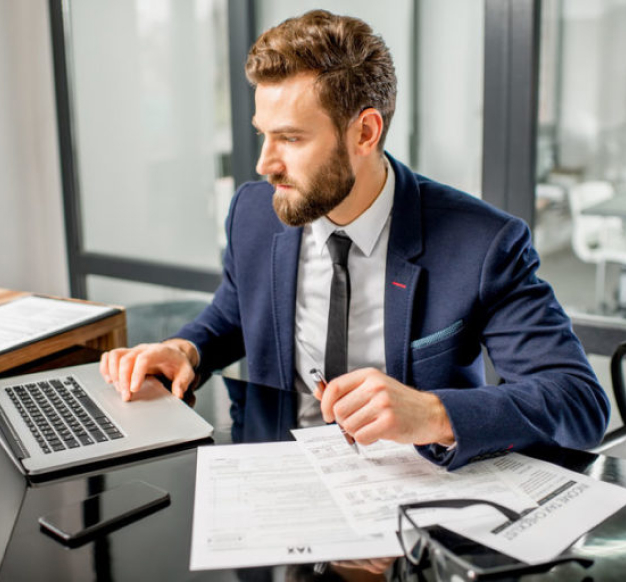 Financial and technological solutions for credit unions
We can help your credit union thrive and reach it's full potential.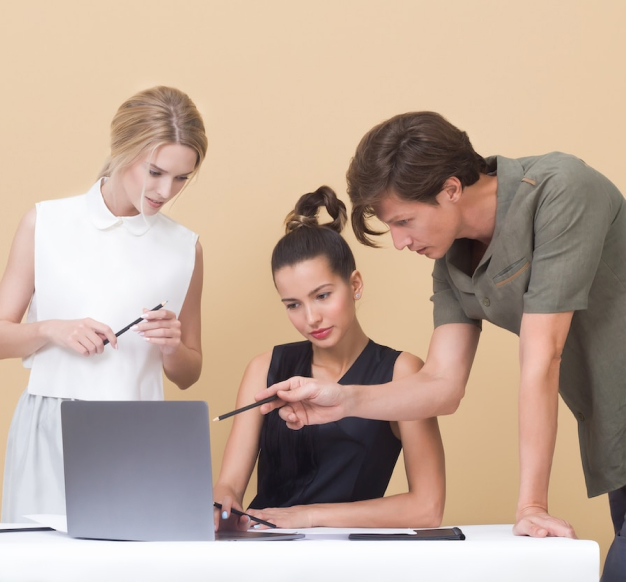 Coming Soon!
IQ Neo Resolution
FedComp's real-time digital banking app!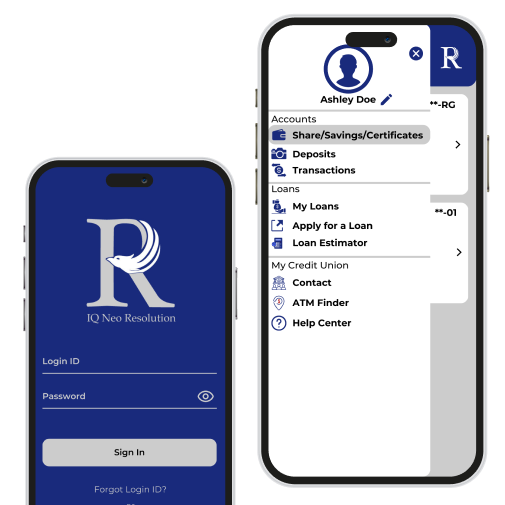 "We have been using the FedComp System since 1987. The product has always been timely with offering the latest technology. As our credit union grew, FedComp was there. Through FedComp, we went from one computer, basic GL Services and Share and Loan account, to now having most of the current services FedComp offers."
"The Tech support people are very helpful and quick to respond to our issues. Over that period of time, you get to know the Tech Support team by voice and they get to know your voice".
"We are happy to be clients".
Cooperative employees credit union is pleased to be a partner with FedComp, as they offer user-friendly and affordable software for our small credit union. With the extensive functionality of their software, we are able to provide our members with timely and updated information on a continuous basis. FedComp has also been a valuable asset for our website. With 24/7 account accessibility, we are able to provide the best service for our customers.
The FedComp program covers everything that we need as a credit union, from 1099s to printing checks. Their support system is grade a. You can get help with no wait time. No question is too small.
We have a great experience working with the FedComp program. It is generally user friendly. If we ever have issues it is always easy to get assistance from the FedComp team with great success. We have never contacted FedComp and not gotten a resolution to our problem. We are very satisfied with FedComp.