Why FedComp?
For over 40 years FedComp has been servicing its credit unions clients' core data processing needs both technologically and with superior customer support.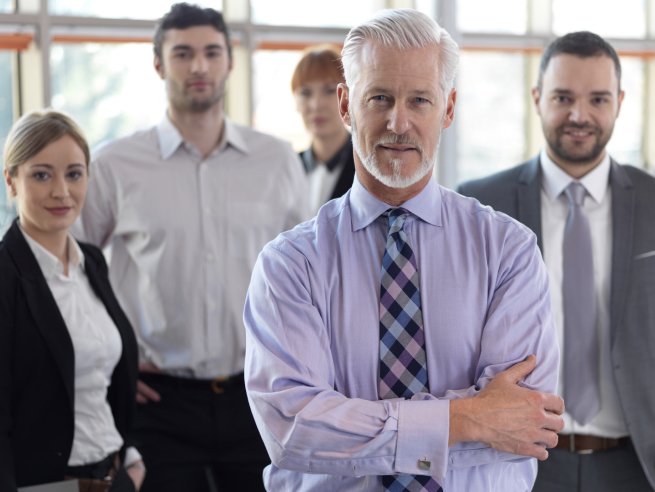 FedComp has been a leading Microsoft-based core processing system since its beginning in 1982, serving many small to medium-sized credit unions over our long history.
FedComp's Platinum core data processor is:
A Windows-based core processor that provides an intuitive and cohesive environment for credit union personnel
The most efficient productivity suite for credit unions to quickly and seamlessly complete daily tasks and operations
The most flexible and scalable core processor for small to medium sized credit unions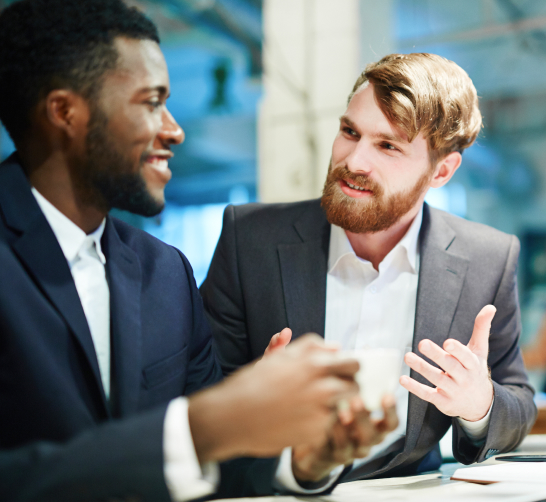 Our core represents a sophisticated yet affordable data system with a wide range of features for today's mobile credit union member.
FedComp is continually updating its software for the ever-changing needs of its credit union clients, and constantly adding enhancements for the benefit of the credit union members.
This ability to adapt to the needs of our clients, coupled with strong customer support and competitive pricing, has allowed us to maintain an edge in the core-processing world.
We are excited to announce that our IQ Neo Digital Banking Mobile App is now available!
Keep track of savings, loans, and transactions…view account balances, loan payments, and more!
Easily access your account with your iPhone or Android from anywhere in the world via internet.
The technology you need for the modern world. IQ NEO…Smart solutions for credit unions.